SPIN 2023
29th International Symposium on Model Checking Software
April 26-27, co-located with ETAPS 2023 in Paris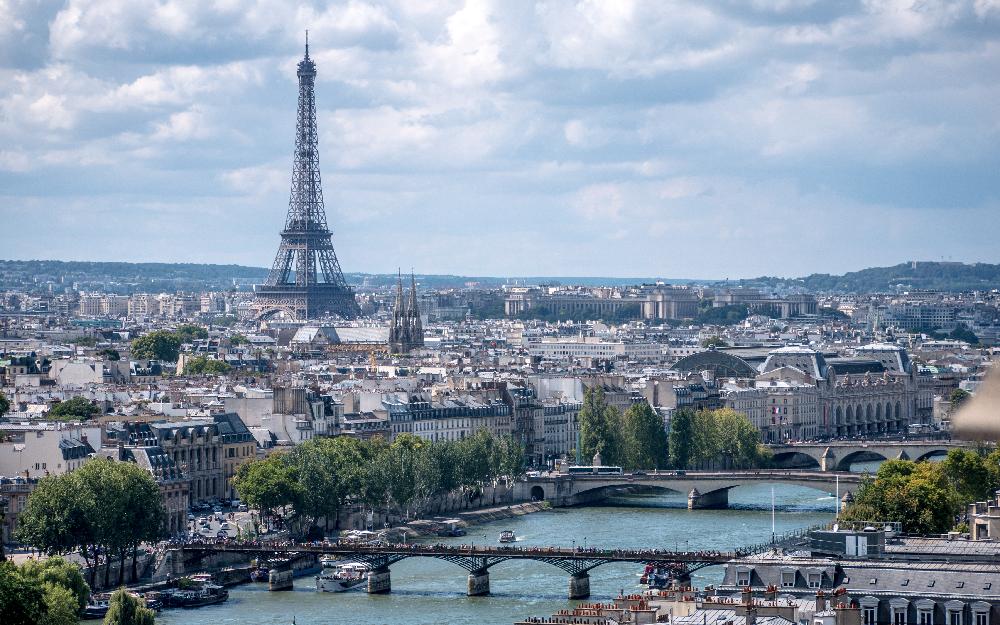 News
May 2: The proceedings were published at DOI 10.1007/978-3-031-32157-3.
Apr 26-27: The symposium took place, with four invited and eleven contributing presentations.
Mar 7: The program and information on the venue and registration were added.
Feb 28: Titles and abstracts of the keynotes were added.
Feb 24: The notifications were sent.
Jan 13: The submission and notification deadline were extended.
Dec 12: The submission site was opened.