SPIN 2023
29th International Symposium on Model Checking of Software
April 26-27, co-located with ETAPS 2023
ETAPS 2023 is scheduled to take place in Paris, organized by Sorbonne Université.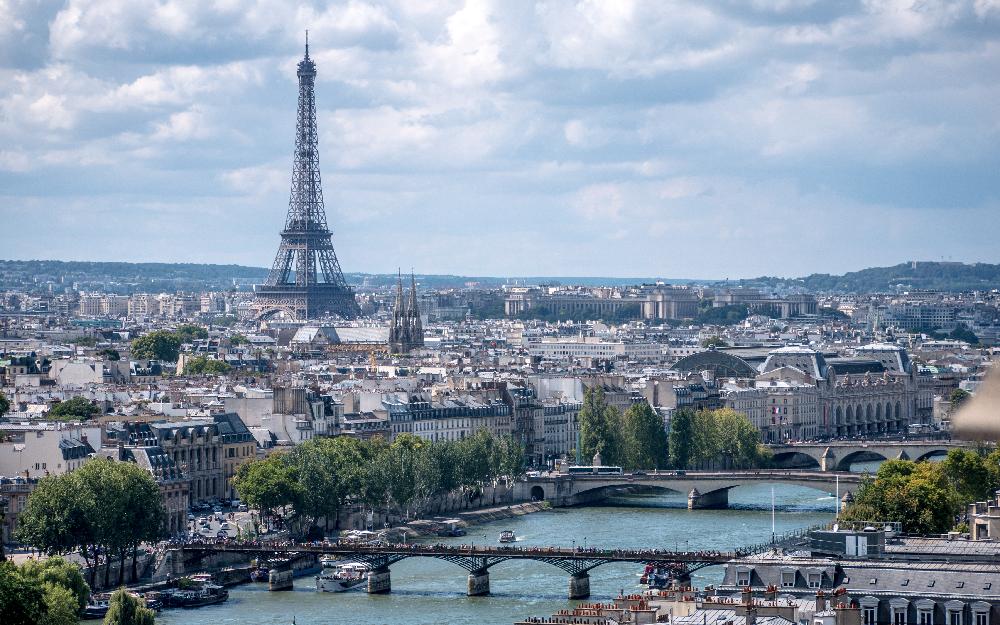 News
Mar 7: The program and information on the venue and registration have been added (see the left-hand menu).
Feb 28: Titles and abstracts of the keynotes have been added.
Feb 24: The notifications have been sent. The program will be available in the near future.
Jan 13: The submission and notification deadline have been extended (see the new dates in the left-hand menu).
Dec 12: The submission site is open (link).